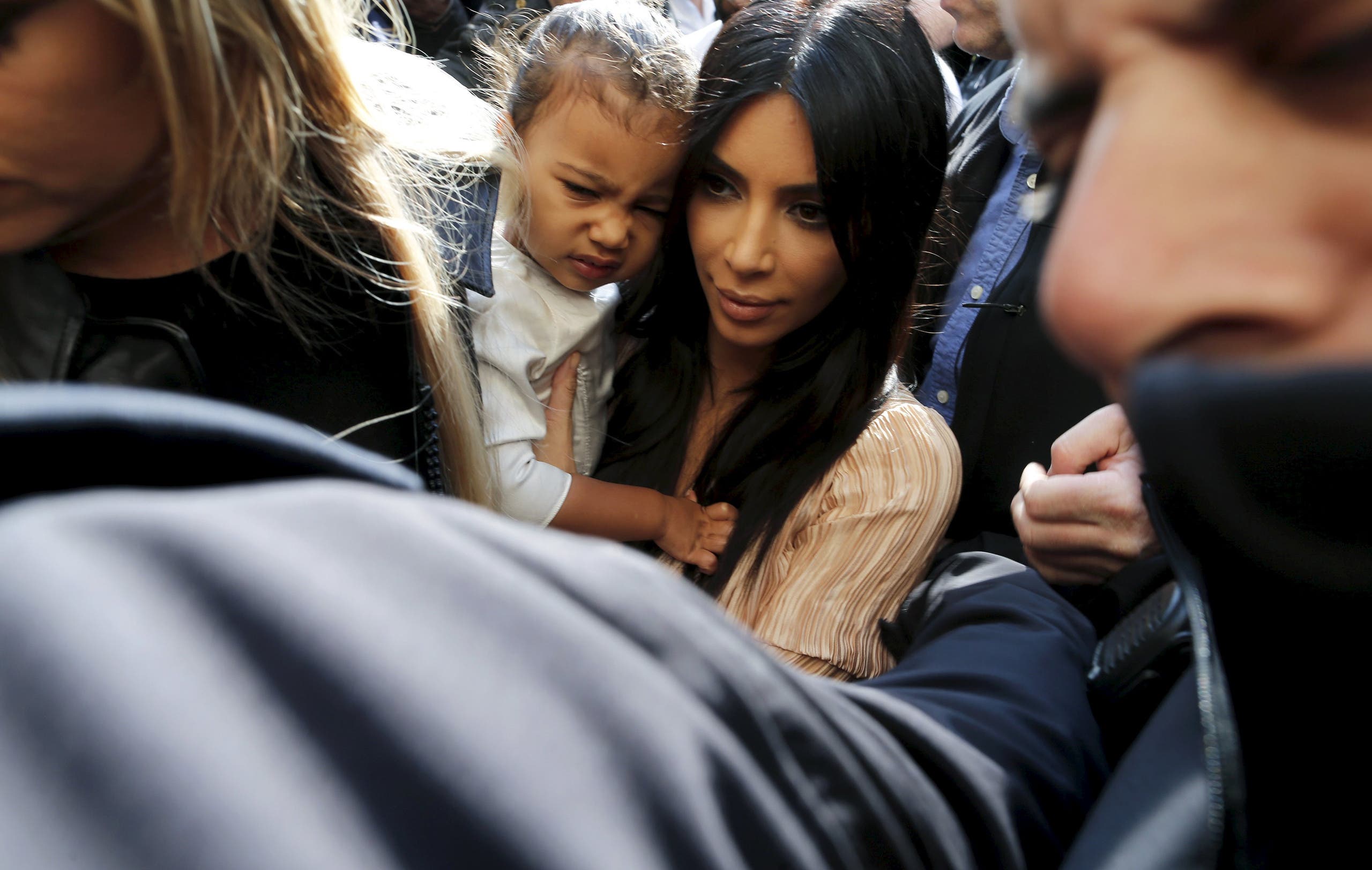 Kim Kardashian produced it clear a number of years ago that attractiveness is soreness, right after tweeting THAT gory snap of her bloody face of her Vampire facial, and it looks other celebs are following suit. 
We can reveal this painful searching snaps of X Factor singer Chloe Paige has undergoing a state-of-the-art micro-needling skin therapy to get rid of acne scars from her teen years.
The bubbly blonde, 22, a favourite on last year's ITV talent display, constantly hid her uneven tone beneath make-up and it never ever stopped her from attracting make interest - following dating Apprentice hottie Scott Saunders, 27, earlier this yr.
But Chloe, currently single, determined to tackle her complexion bugbear head-on with a course of Intracel at the Light Touch Clinic in Weybridge, and regardless of the blood, does not regret it one bit. Chloe informed the Mirror: "I used to get bad spots as a teenager which left me with some scarring on my encounter and uneven skin tone.
This has affected my self-confidence a bit more than the many years and implies that I have felt the need to have to put on thick basis to cover up the imperfections."
Intracel improves the skin good quality and corrects and acne scars and sun injury by employing radio frequency micro needling that stimulates collagen and elastin manufacturing.
It also tackles aging with 71-12 months-previous Anne Robinson claiming to be fan. Chloe is delighted with the results - showing of her glowing complexion in this close up selfie.
She says: "The treatment has been incredible, much more successful than I could ever have imagined. I was frightened at very first, but the numbing cream applied ahead of the therapy meant that I could hardly truly feel a factor. "My skin has felt smoother, fresher and clearer this week, plus, and this is the great element, I haven't felt the need to have to put on basis or tinted moisturiser. "The pics seem a bit scary, but I am so pleased I have had it completed and really feel so significantly far more assured at events and parties now."
via www.mirror.co.uk